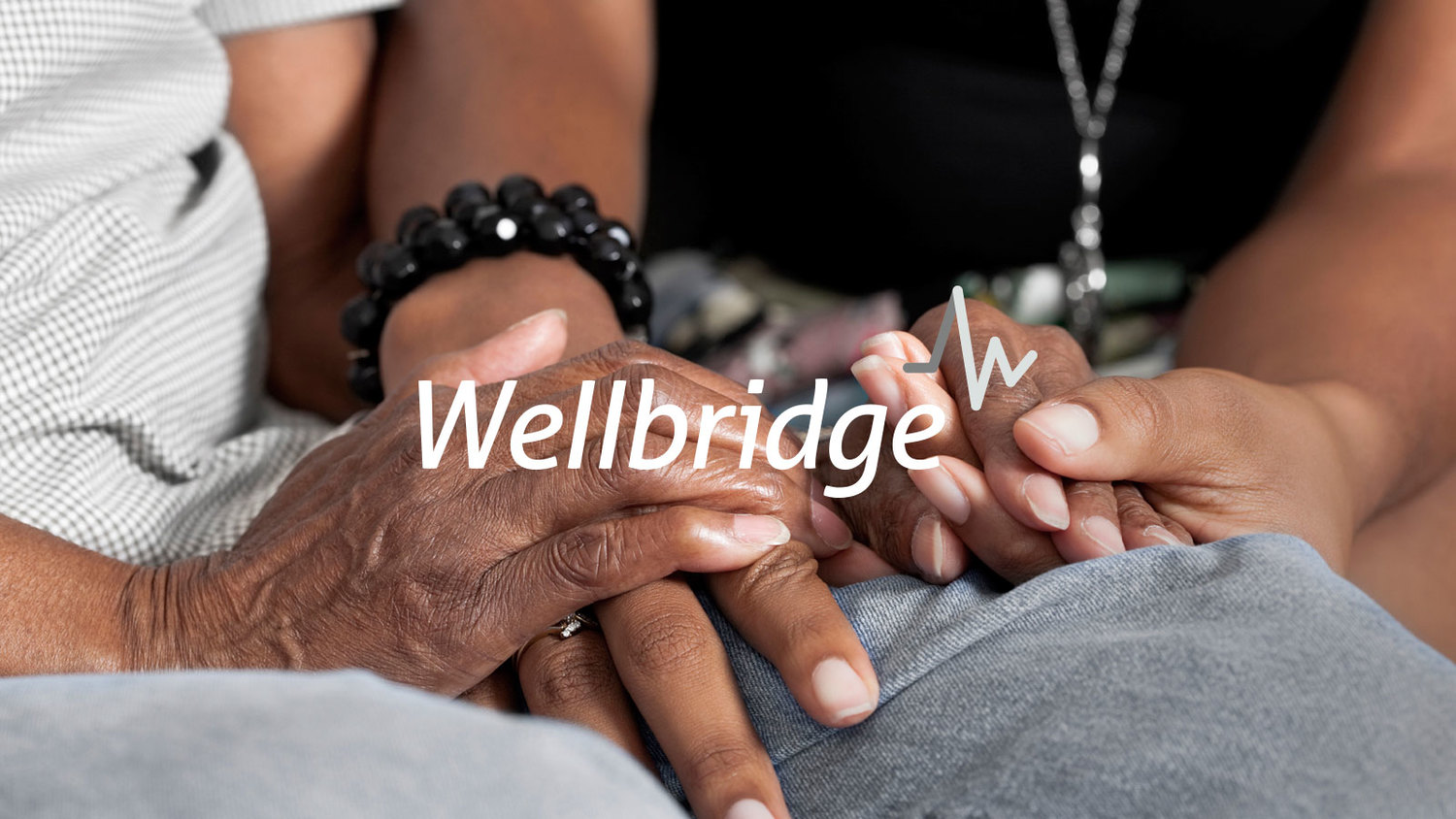 Wellbridge
Focus on population health and solve avoidable and unnecessary hospitalizations through technology and human touch
How can you bring people closer to patients with technology while not creating an overly cold or complex experience?
Wellbridge provides interactive patient-centered care management solutions.
Through an integrated technology platform, Wellbridge is able to combine interactive video interactions with real-time patient information creating a more efficient and cost effective care experience.
Patients are now able to be pro-active members of their care while simultaneously identifying problem areas to health managers.
The results is a more balanced care equation — chronic physical illnesses are kept in check while re-admissions and unnecessary hospitalizations are minimized.
Services
Thinktiv created an end-to-end experience for the Wellbridge, including:
Brand Development & Positioning
Technology Architecture, Integration & Implementation
Product Strategy & Design
Sales & Marketing Collateral
Customer Research & Testing